Description
TABOU BULLIT
ONE FOR ALL FREERIDERS
Not only experienced freeride windsurfers will be fascinated by the easy-to-use planing power of the Bullitt, the whole family and all friends will appreciate the board just as much, making their first steps onto a windsurfing board. Our ever so popular Rocket freeride board with its smooth speed, controllability and easy jibing forms the foundation of the Bullitt's design with an optimized volume distribution. A large EVA pad offers safety and comfort during the first windsurfing sessions, while multiple foot strap positions allow you to get planing for the very first time and race across the local spot once you're fully hooked on windsurfing. Each size is specifically designed for its particular field of use with the mid-sized boards featuring an optional centre fin and the 185 a daggerboard.
SIZES 125|135|145|155|185
Quality, advanced technology and innovation means everything to us. We put all our efforts into the development of boards that are built to last, but still lightweight and performance oriented. Finding this balance is a constant challenge, but these nuances make the difference between a good board and a great board. Each Tabou board features exactly the right mix of different design traits and technologies for its application area to provide every surfer with the right board for his demands.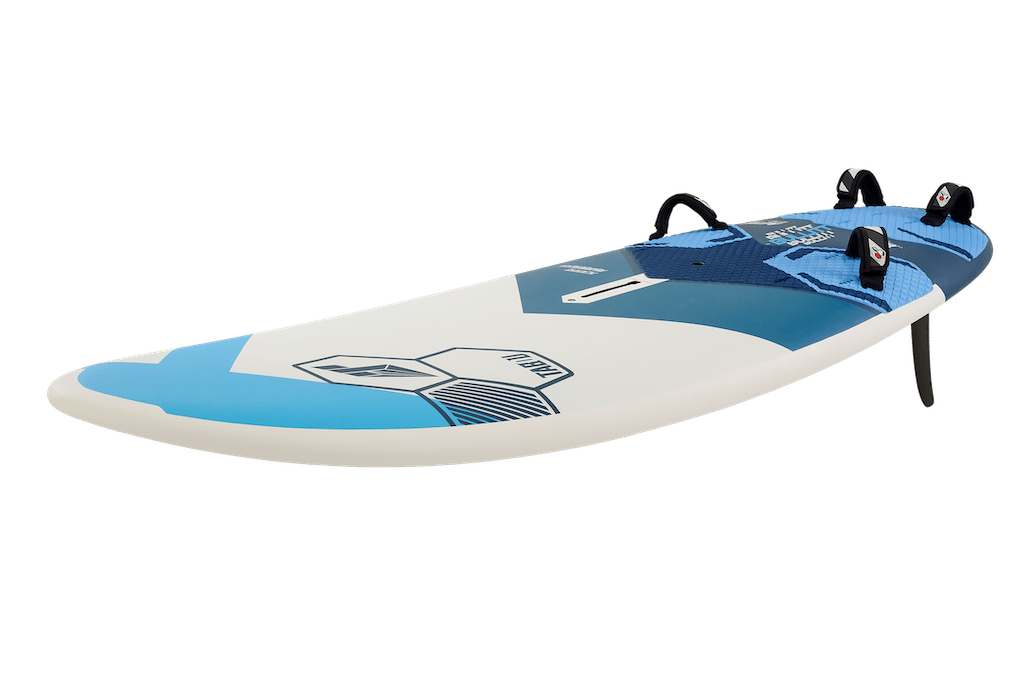 MTE CONSTRUCTION
Best compromise between performance, durability and cost-efficiency.
CLASSIC DESIGN
Early planing and impressive speed potential.
EVA PAD
A large EVA pad provides comfort and safety.
MULTIPLE STRAP INSERTS
Various insert positions provide you with comfort and control at all skill levels.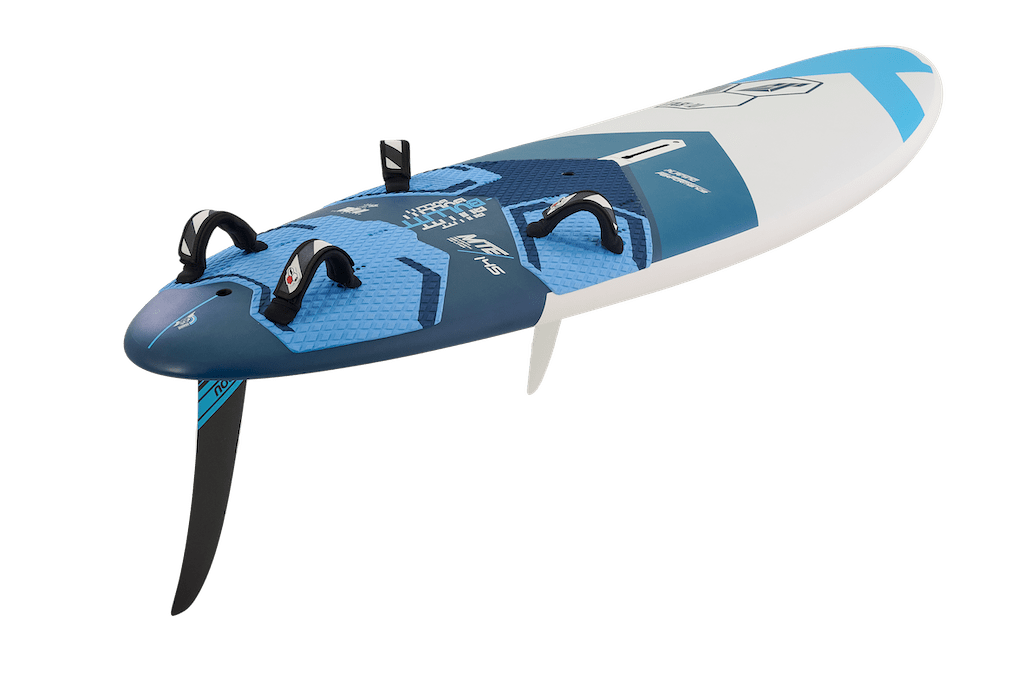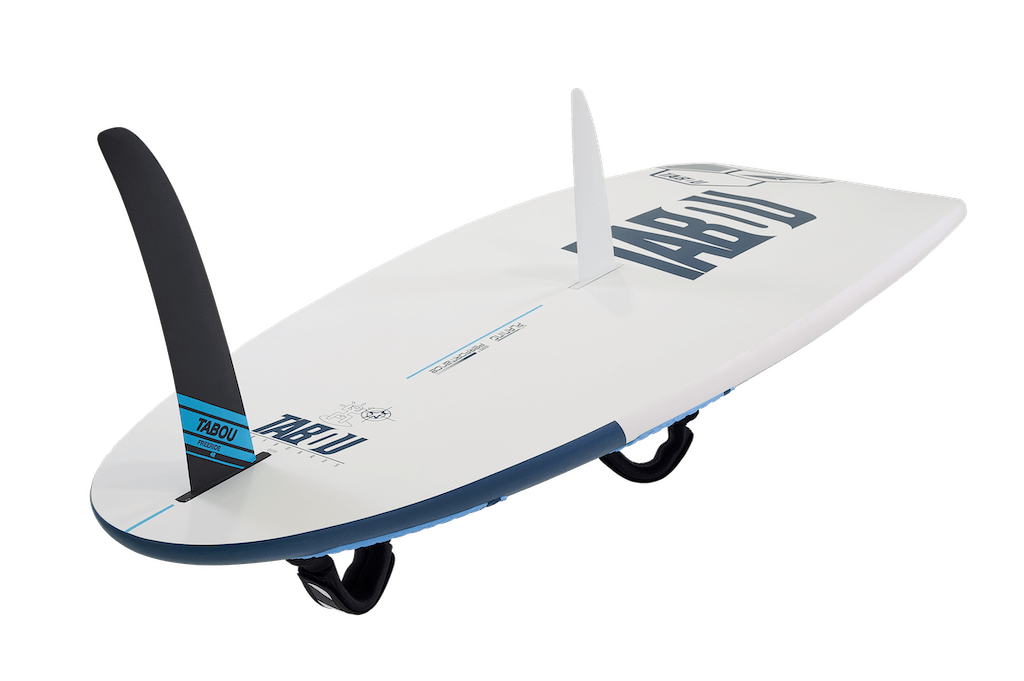 CENTRE FIN OR DAGGERBOARDS
The Bullitt 135, 145 and 155 are supplied with an optional centre fin and the 185 with a daggerboard for great accessibility for beginners.
ENHANCED STABILITY
Maximized stability makes the Bullit super easy to ride and navigate on.
CURRENT TECHNICAL SPECIFICATIONS! ALL RIGHTS RESERVED TO IMPROVE / MODIFY / CHANGE ANY PRODUCT AT ANY TIME!
* Estimated Weights. Weights are given (+) plus or (-) minus 10%. This makes allowance for possible pre-production differences.