Description
STARBOARD E-TYPE GLASS
(MEDIUM ASPECT)
The all-rounder. The E-Type offers a mix of low-speed stability, stall-resistance through transitions, some glide and some speed and a nice carving sensation.
Combine this Wing Set with a Monolithic Mast Set or Aluminium V8 Mast Set to make a complete foil
Front Wings: 1100 / 1300 / 1500 / 1700 / 2000
Tail Wing: RAZR 250
Fuselage: Tail Piece 36cm
Aspect Ratio: 5.0-6.1
Glass – A new line of entry foils
The Glass series are entry foils that are fully compatible and upgradable with Starboard Foils' Modular Foil Platform.
The blue G100 wings are made from a pre-preg glass sandwich construction. The one-piece fuselage uses a non-adjustable Quick Lock II system for the front wing fitting.
All Glass series foils come with the V8 aluminium mast syste
Components:
E-Type 1700 Glass: FW E-Type 1700 G100 // TW RAZR250 G100 // 66cm Hybrid Fuselage // 82cm V8 Mast
Aluminium V8 Mast Set
The stiffest and heaviest mast option. A heavy mast helps to sink the foil for more stability before take-off
Combine this Mast Set with a Wing Set to make a complete foil
Mast: 72cm
Fuselage: Quick Lock II 40 Fuselage Front Piece
Mast sets include 20mm spacers and top plate mounting bolts
V8 PROFILE
19mm thick and thicker walls: the V8 profile makes the mast extremely stiff. The cross-sectional area is the same as the V7 mast, resulting in the same mast weight per cm.
3cm narrower: the reduced chord adds more glide and flying efficiency.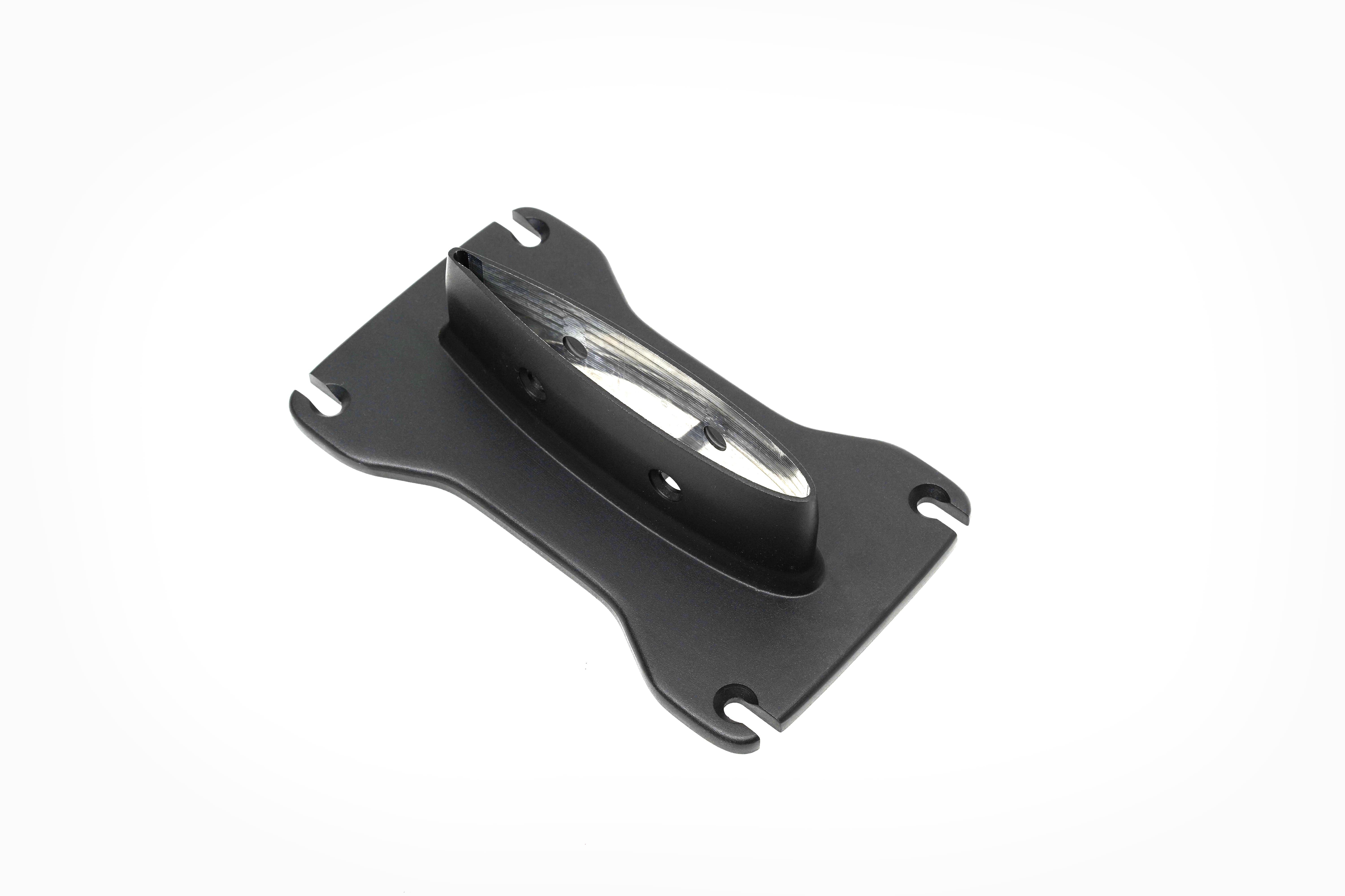 V8 TOP PLATE
The V8 Top Plate continues to use Starboard Foils' innovative side-bolts solution for a rock-solid connection. A generous fillet radius was added at base to further stiffen the connection between mast and board.
Compared to the V7 system, we lose the Deep Tuttle adaptability since the new V8 mast is 19mm thick: thicker than a Deep Tuttle box.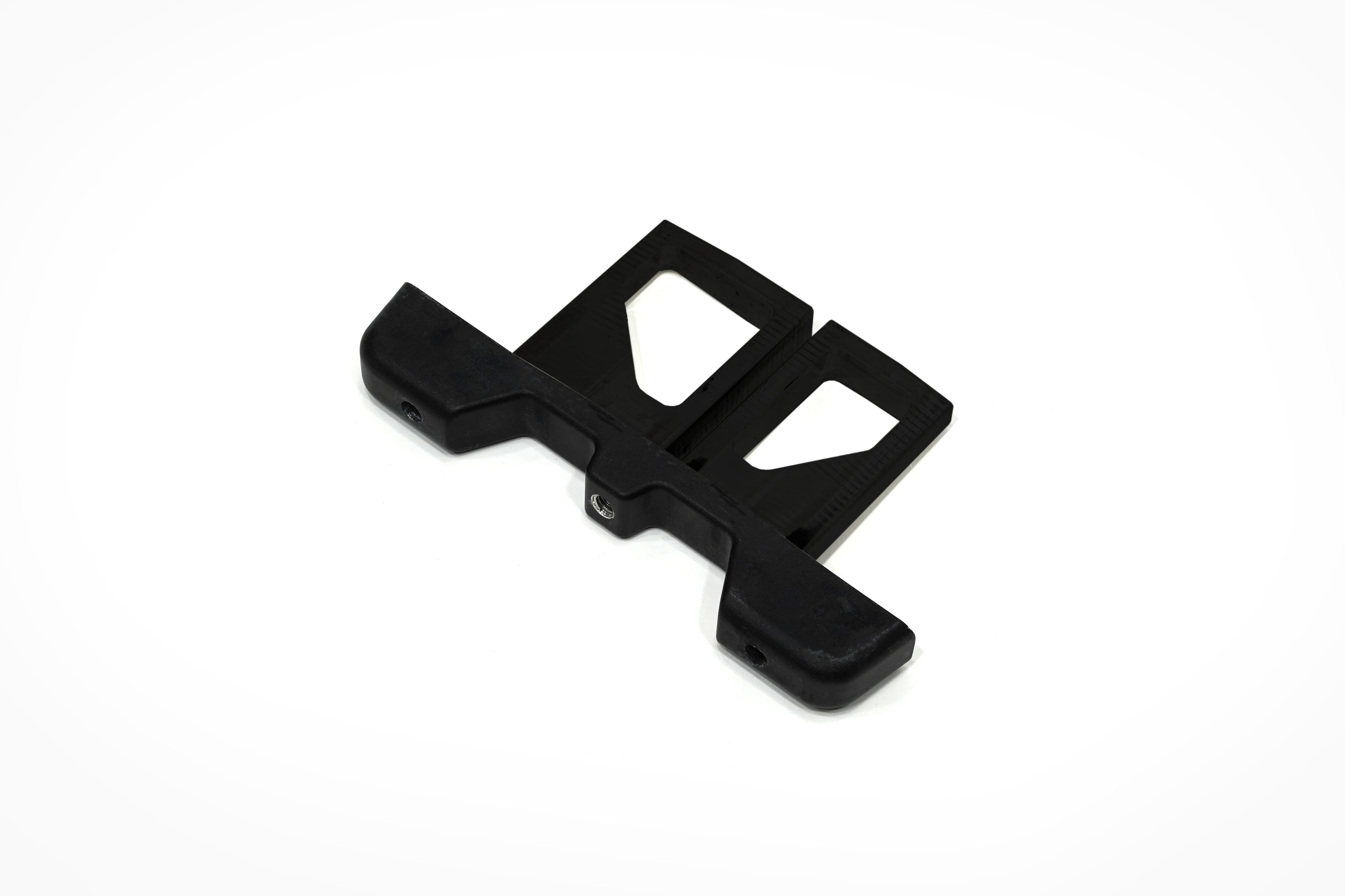 V8 FUSELAGE ADAPTER
The connection between mast and fuselage uses an new aluminium CNC-machined adapter, for maximum connection stiffness.
THE V8 MAST GIVES MAXIMUM FLIGHT STABILITY AND PUMPING EFFICIENCY
https://starboardfoils.com/pages/2023-wing-wave-wake-foils
https://lpwindsurf.com/shop/marcas-a-z/starboard/starboard-e-type-1700-glass/