Description
Naish Pivot 2022 S26 Kite
All-round legendary high performance freeride and big air kite from Naish
The Naish Pivot has been an key part of the skyline of a busy kite spot for years. This former King of the Air winner is praised by many for his versatility and has a large group of loyal fans. The Naish Pivot 2022 S26 kite excels in high performance freeride and mega high jumps with a loads of hang time. An ideal kite to practice hooked tricks and kiteloops and to perform them to perfection. The new Naish Pivot 2022 stays true to its beloved features such as its powerful character, medium bar pressure, big boost, 'sheet-and-go' feel and fast steering behavior but has some nice upgrades.
Different sizes have been optimized for the S26 2022 Pivot for better performance and handling, this is especially reflected in the 12 and 14 meter Pivot. These two sizes now have an even better low-end for the best lightwind performance. In addition, all 2022 Naish Pivots are equipped with a new, lightweight, trailing edge. The leading edge has also been made slightly thinner in diameter so that you can boost even better with this S26 Naish Pivot. Naish has chosen for a new bridle setup: one for extreme conditions (including big air, freeride) and one for strapless riding (on your surfboard). With the strapless bridle setup you will experience a little less bar pressure and a little more drift. While with the extreme condition setup you can boost better and have more bar pressure.
Of course, a number of things have also remained unchanged about the new Naish Pivot 2022 kitesurf. For example, the S26 Naish Pivot still has the strongest quad-tex ripstop canopy, and an HT Plus seam, which ensures that the Naish Pivot 2022 is one of the most solidly byild kites on the market. All around, the Naish Pivot 2022 is provided with protected Aramid patches at vulnerable places. The diagonal seam ensures perfect tension of the QuadTex canopy and therefore a consistent power transmission to you as a kite surfer. Just like the past few years, the Naish Pivot 2022 also uses a One-Pump system with SUP valve.
All in all, the Naish Pivot 2022 S26 is an awesome high performance freeride kite with which you can easily jump high and have playfull freeride sessions. If you are a more advanced kitesurfer you can use the height the Naish Pivot 2022 gives you to practice your first kiteloops on awesome hooked tricks.
Specifications
High Performance Freeride | Big Air
Three struts
Super strong QuadTex cloth
New trailing edge
Thinner leading edge
Two bridle setups
Diagonal seam
One-pump SUP valve
HT Plus seam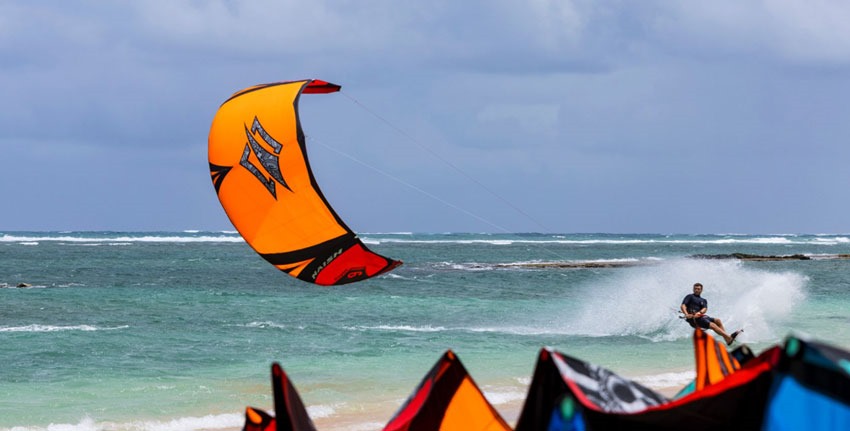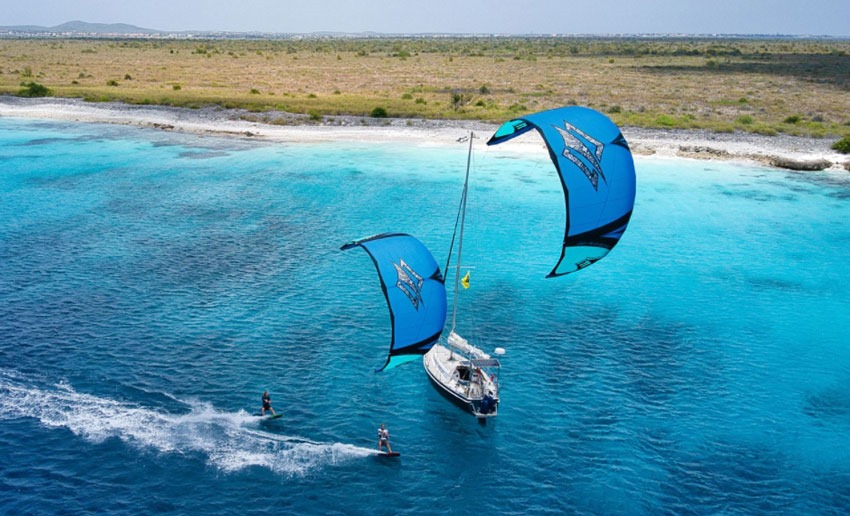 https://lpwindsurf.com/shop/marcas-a-z/naish/naish-pivot-s26-2022/
https://www.naishkites.com/product/pivot-freeride-wave/
https://www.naishkites.com/product/pivot-freeride-wave/